Bravo Amusement at the International Game fair held in Madrid
Views: 874 Update date: Jan 10,2020
Madrid, Spain--April 9, 2019
Partnered with GOPLAY OCIO in Madrid, Bravo Amusement exhibited at the International Gaming trade show held in Spain successfully for the very first time in Europe.
The event is one of the largest trade shows for the attractions industry in Europe, attended by game distributors mostly from European countries like Spain, Italy, France, and Middle East countries, game operators, owners of entertainment centers, amusement parks, and other theme parks.
Bravo Amusement presented the latest games of the company including Mini Bravo cranes of 6 units in line, classic crane Telephone cranes as well as hot crane Super Box.
A a highlight of the booth at the show, the exquisite look mini crane successfully grabbed the attention of potential buyers to stop by the booth, which became a hit at the show.
Also, the company received a great compliment from well-known distributors in Europe including Frog Amusement, O.M. vending, and Elmac.
The company eventually received a record number of orders for the new cranes and the company thanks everyone who stopped by the booth for the strong support and interest.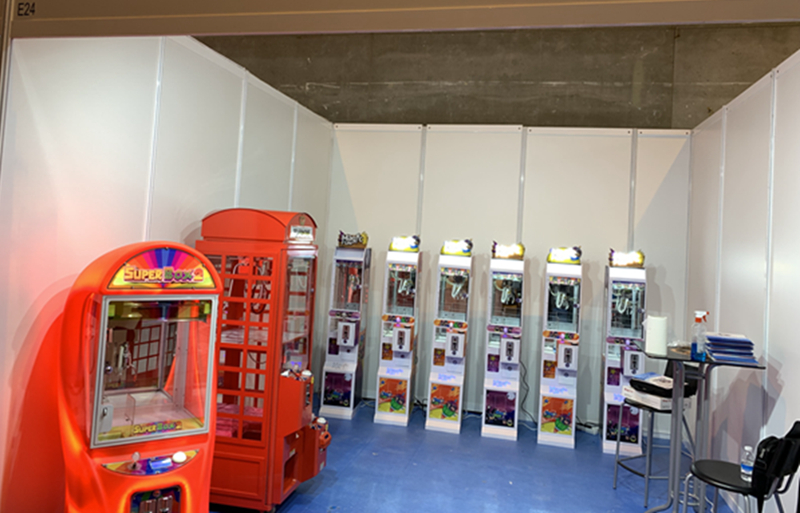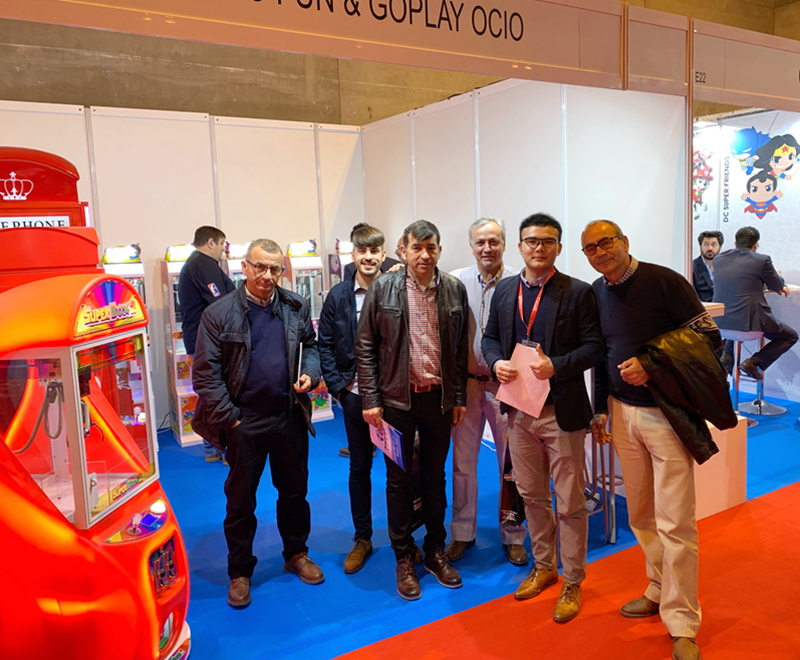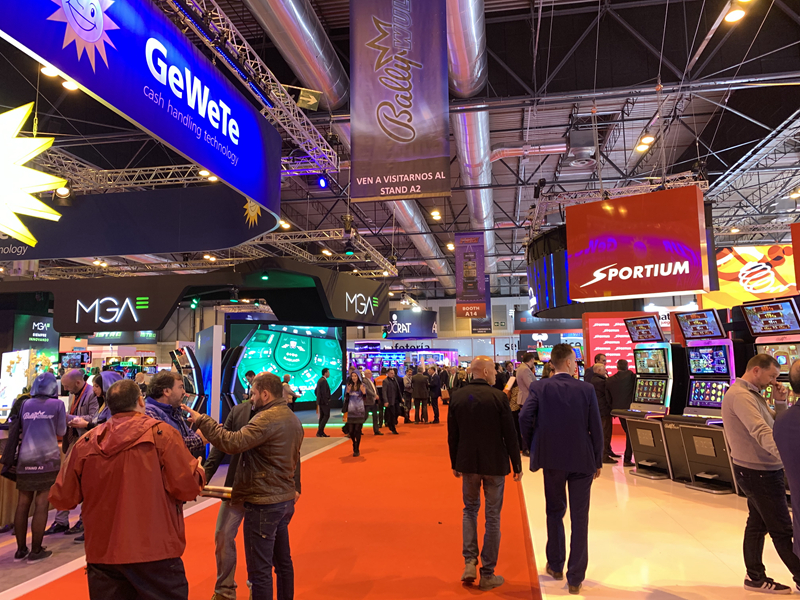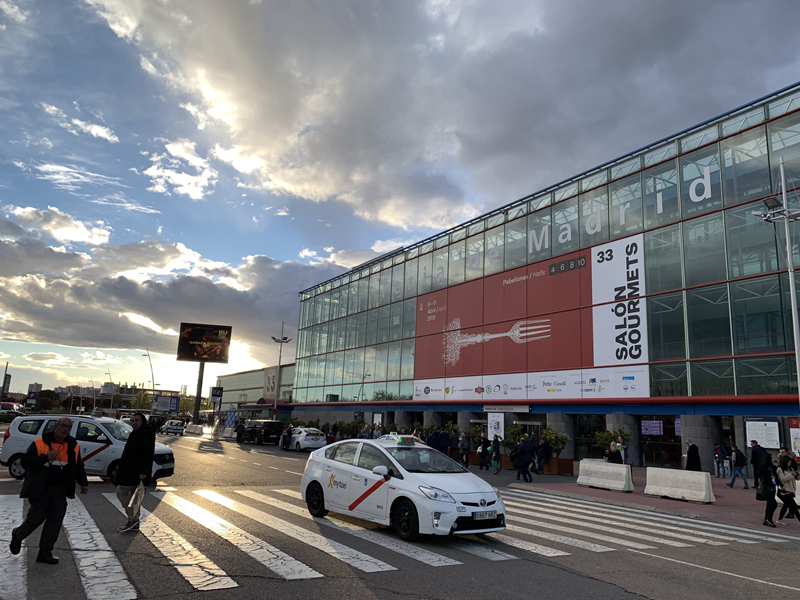 Prev News:Bravo Amusement is officially back to work!