Latest Games

Latest Games
Specification
Planet Roll features a deluxe Spaceship cabinet with an alien planet theme, sci-fi music, a large, custom LED lit planet-shaped marquee with UFO and alien elements.
It'll definitely impress at any location! The laser light feature, makes this a flashing game that will grab even more attention!
With its unique, 2 player cabinet design, 100% skillful gameplay, and exciting bonus mechanism, Planet Roll Game is perfect for some quick, competitive fun. It will be a great earner for your game room.
Specification:
* Size:(mm)1400*2000*2360
* Power:350W
* Weight:350KG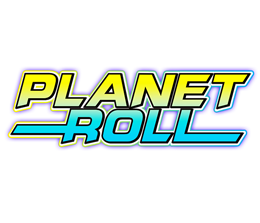 Feature
Feature:
* 100% Skill-Based Ball Roll Game
* Space Ship Cabinet Eye-Catching Design
* Chanllenging "Pull and Release" Gameplay
* Attractive Lighting Effects & Sci-Fi Alients Music
* Advanced Challenges-Jackpot & Super Bonus
Inquiry Now
Can't find the specific information you're looking for? Have a question ? Contact Us
Related Products