Vending Game Machine

Vending Game Machine
Specification
Crazy Hoop Prize Games
Brand new gift machine, combined with pinball gameplay.
Choose the corresponding prize according to your score, an absolute high-revenue machine!
Play the games to win points, shoot the ball to win corresponding scores!
once you get 200 points, you can select and win the prize on the left;
once you get 300 points, you can choose the prize on the right;
Once getting 500 points, you can win the jackpot in the middle of the machine to get the most expensive prize!!!

* Size:(mm)800*650*1400
* Power: 150W
* Weight: 80KG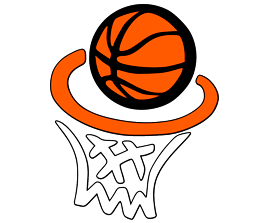 Feature
* 13 Gifts Hole Display, different socre win different Gifts
* Classic pinball game, simple but skilful
* Different from traditional vending machines, this new gift machine combines classic pinball games
* High revenue machine, once the player starts the game they will do their best to get the prize
Inquiry Now
Can't find the specific information you're looking for? Have a question ? Contact Us
Related Products