How to find the perfect redemption arcade near me
Views: 122 Update date: Jul 18,2023
A redemption arcade is a treasure trove of endless entertainment possibilities. Whether you're a fan of classic arcade games or crave the latest cutting-edge experiences, redemption arcades have something for everyone. From retro pinball machines and air hockey tables to high-tech virtual reality adventures, there's no shortage of thrilling options to keep you hooked.
Now that you're itching to unleash your gaming prowess on redemption machines, it's time to find the perfect
redemption arcade
near you. Here are a few tried-and-true methods to aid your quest:
1. Online Search:
Fire up your trusty search engine and type in "redemption arcade near me." The search results will likely reveal a list of nearby arcades that offer redemption machines. Look out for reviews and ratings to gauge the quality of the arcade experience.
2. Local Directory:
Check your local directory or online business listings for arcades in your area. Some arcades may specialize in
redemption games
, making them the ideal destination for your quest.
3. Word of Mouth: Don't underestimate the power of word-of-mouth recommendations. Reach out to friends, colleagues, or fellow gaming enthusiasts to see if they know of any fantastic redemption arcades nearby. Personal recommendations often lead to hidden gems!
Once you've identified a few potential redemption arcades, it's a good idea to call ahead and confirm their availability of
redemption machines
. Some arcades may rotate their games regularly, so it's best to be prepared and avoid any disappointment.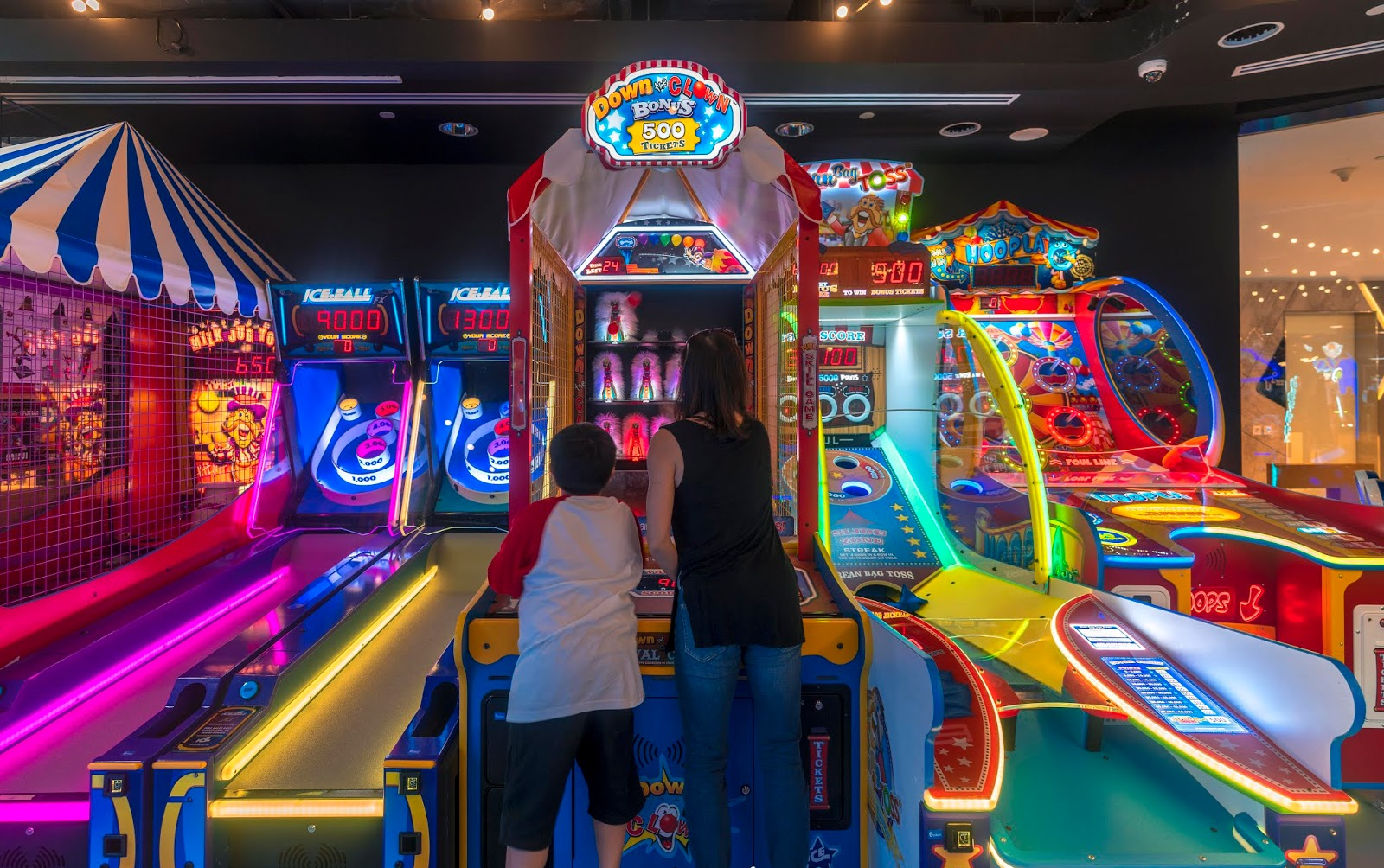 Prev News:What is redemption games in arcade?
Next News:What are the arcade machines called?