Redemption Machine

Redemption Machine
Specification
Rotary Storm Redemption Machine-Try the attractive and big stop action game!
The stunning cabinet design, colorful wheel, and easy fun encourage gameplay for the players of all ages over and over again.
The gameplay doesn't get any simpler: Pull the real slot lever rand watch the lights spin around the Spinning Wheel, and then hit STOP!Try to hit 30, 50, or Bouns, and win that amount in tickets.
* Size: (mm) 2150*1670*2580
* Power: 200W
* Weight: 200KG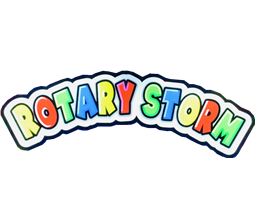 Feature
* Super Vibrant, Stunning Machine Cabinet
* 100% Skill-Based Ticket Redemption Game
* Illuminated Super-Size Wheel Controller
* Easy Fun, Colorful Theming Attracts Players
*
Quick and Easy-To-Understand Gameplay
Inquiry Now
Can't find the specific information you're looking for? Have a question ? Contact Us
Related Products