Start playing vending machine games today
Views: 248 Update date: May 05,2023
Are you tired of playing the same old boring games online? Are you looking for a fun and unique experience that will keep you entertained for hours? Look no further than vending machine games!
Vending machine games
are a fun and addictive way to pass the time. These games simulate the experience of using a real-life vending machine, but with a fun twist. If you're ready to dive into the world of vending machine games, here's everything you need to know:
1. Choose Your Game
The first step in playing vending machine games is to choose your game. There are a variety of games available, each with its own unique theme and style. Some popular options include claw machine games, coin pusher games, and prize wheel games. Take some time to explore your options and find a game that suits your interests and playing style.
2. Understand the Rules
Once you've chosen your game, take some time to understand the rules. Each game will have its own set of rules and instructions, so make sure you read them carefully before you start playing. Understanding the rules will help you maximize your chances of winning and ensure that you have the most fun possible.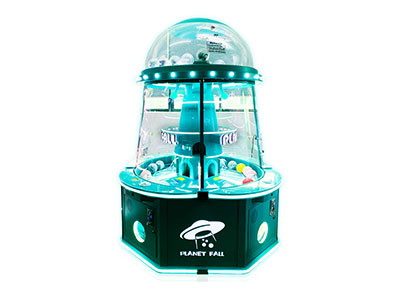 3. Get Ready to Play
Now that you understand the rules, it's time to get ready to play. Make sure you have a stable internet connection and a compatible device to play on. You'll also need to set up an account with the game provider if required.
4. Start Playing and Winning
With everything set up, it's time to start playing and winning! Use your skills and strategy to maneuver the claw or push the coins, and watch as the prizes drop down. Keep playing until you've won all the prizes you want.
5. Redeem Your Prizes
Once you've won your prizes, it's time to redeem them. Most vending machine games will offer a variety of prizes to choose from, including virtual items and real-life merchandise. Choose the prizes you want and redeem them according to the game's instructions. So what are you waiting for? Start playing vending machine games today and experience the thrill of the game!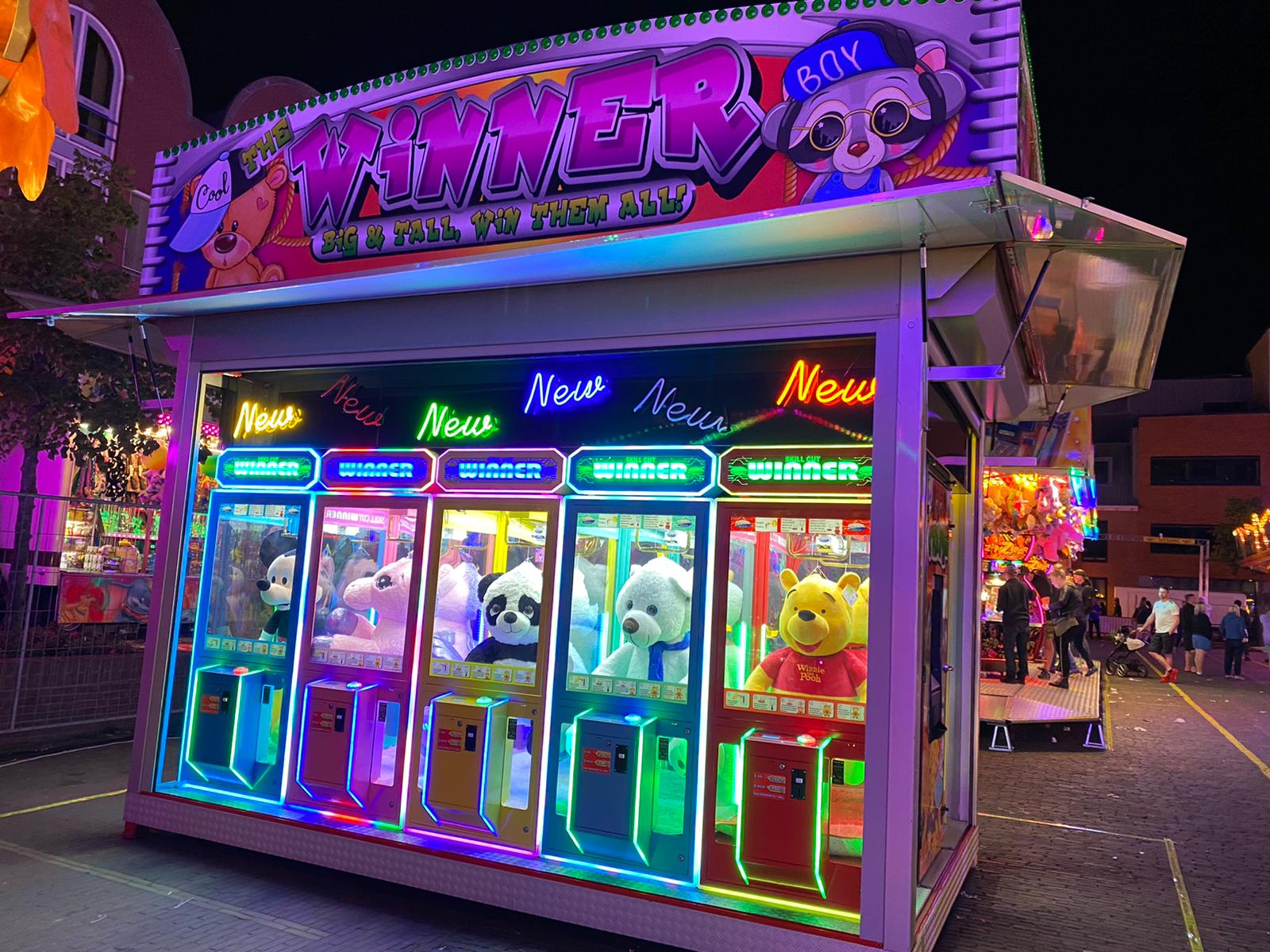 Prev News:Unleashing Fun and Fortune: the World of Vending Machine Games
Next News:Ticket to prize redemption machine is a popular attraction