Bravo Amusement at the 2020 Asia Amusement & Attractions Expo held in Guangzhou
Views: 932 Update date: Aug 08,2020
Guangzhou, China---August 03-05 2020
The theme parks and attractions industry has become more and more important in China in the last few years.
In this context, the Asia Amusement & Attractions Expo leading event of its kind wants to provide a communication and information platform for buyers and sellers of the industry. It took place in Guangzhou.
Exhibitor groups like amusement machine supplier, theme park operating agencies, equipment, and arcade vending companies will have the opportunity to present themselves to a qualified audience showing the latest products and

amusement games

for sale.
Besides, due to the effects of the coronavirus, this year's exhibition was postponed from May to August.
The Asia Amusement & Attractions Expo (AAA) as one of the largest and most comprehensive games, amusement machines, and attractions trade show in the world.
This event showcases products like the coin-operated game, redemption Machine, Amusement Rides, Arcade Games, Children's Playgrounds, Water Park Equipment, Inflatables, VR & AR Equipment.
Therefore, Bravo Amusement participated in this Expo to promote their Games. Games on our stand include the world's first children's Boxing game-

Baby Boxing

, The Bravo Team's most popular Capsule Vending Prize Games series,

Bubble Sphere

&

Planet Fall

&

Happy Gashapon

, and

Bravo Bounce

-a prize game won by your luck.
Bravo team was represented by Sales Director John Xu, and Operations Director Michael Lin (not pictured).
We look forward to meeting old friends and making the acquaintance of new customers. Our games are as hot as the weather, so don't miss out!
Affected by the coronavirus, this year's amusement game market and the global environment are not very optimistic, but the Car will find its way around the hill when it gets there. Let us look forward to a better future for the amusement machines industry.
Bravo Amusement believed this show and the whole new experience are certainly helpful to generate more enthusiasm to expand the potential amusement game market.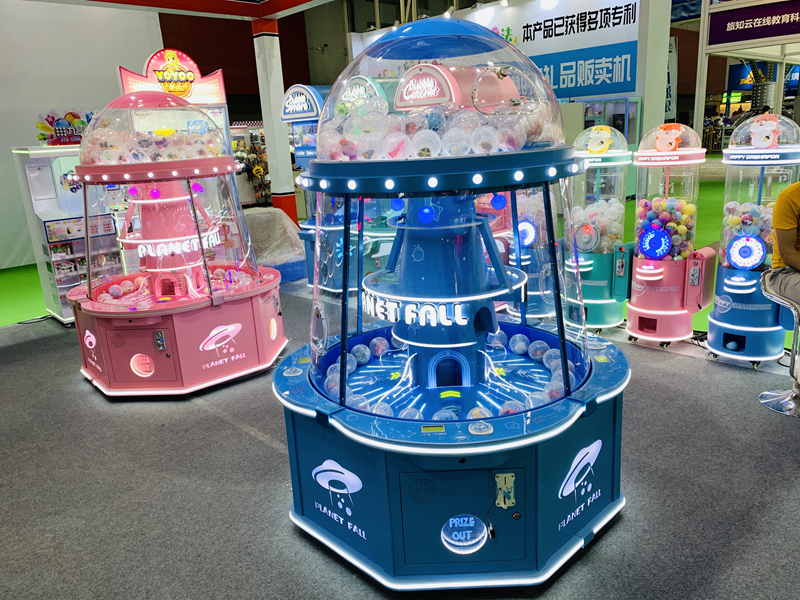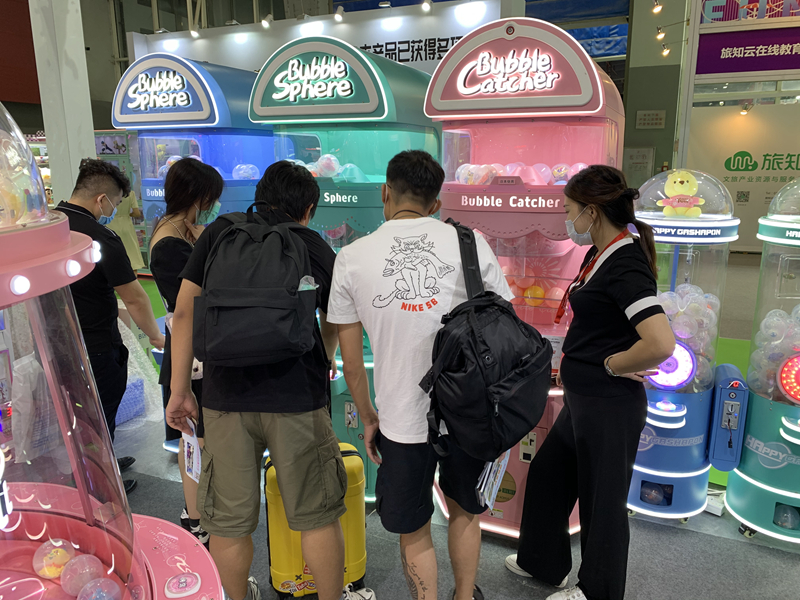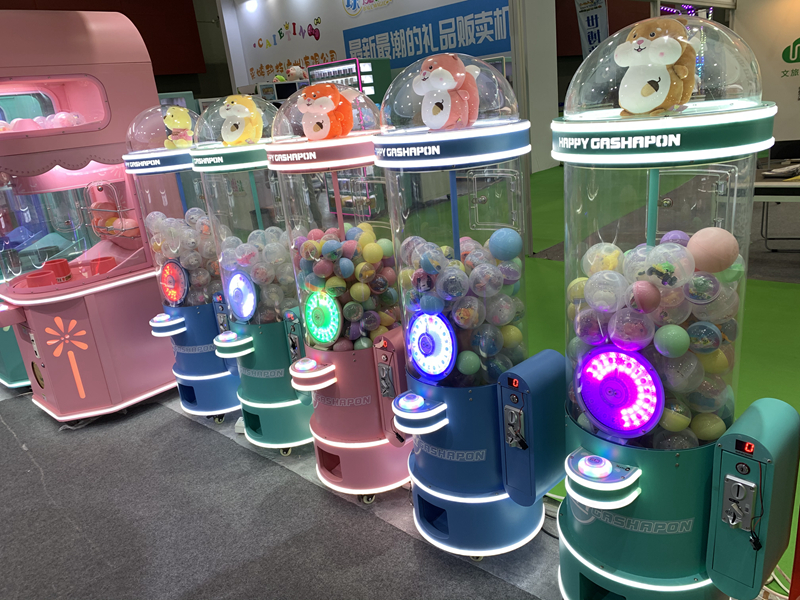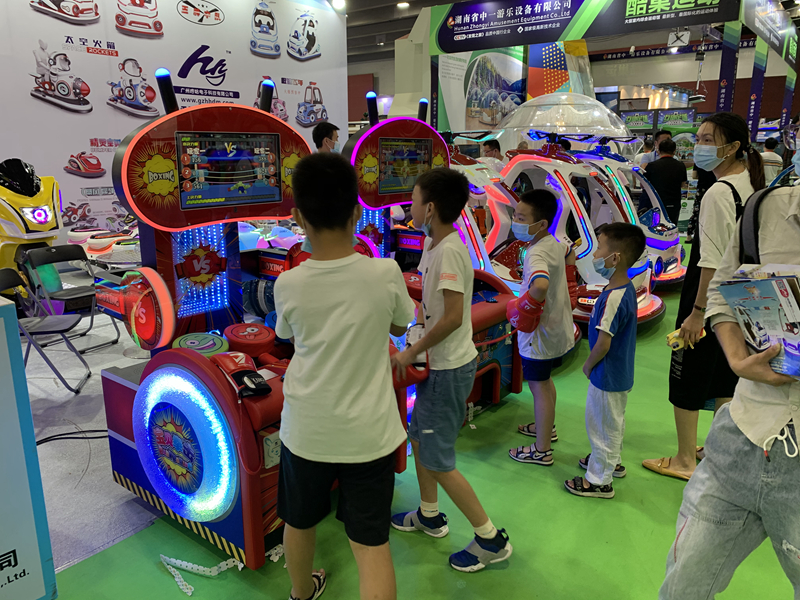 Prev News:Inquiry of Crane Machines from United States Clients
Next News:New redemption game coming out----Baby Boxing