Bravo Amusement at the PAAE Showing fair held in Philippines
Views: 1192 Update date: Jan 10,2020
Manila-Philippine--July 11 to 13, 2019
It was the very first time that such an amusement & attraction game expo was held in the Philippine, which means potential business opportunities in South Asian market.
This event attracted many owners and operators from the local family entertainment centers and even well-known operators like Tom's world, Quantum,etc.
Therefore, Bravo Amusement made their trip to Manila, Philippine to promote their Games, including Rope cut Prize Game, Bravo mini crane, and Zombie Party.
The company soon enjoyed a full packed booth every single day of the show. Rope cut and Bravo mini cranes became a hit in the booth as they both came with the capacity to keep people involved in the game and challenge for more prizes. On the final day of the show, all games were sold out as expected.
Bravo Amusement believed this show and the whole new experience are certainly helpful to generate more enthusiasm to expand the potential entertainment market in the Philippine even the whole South Asian ones.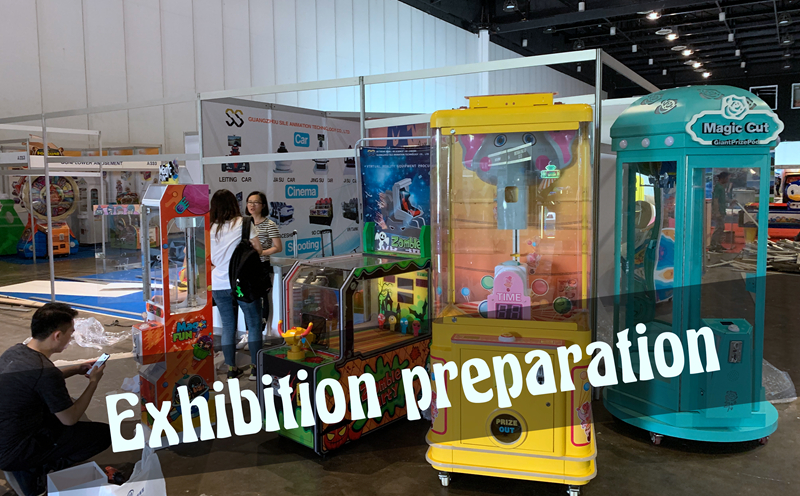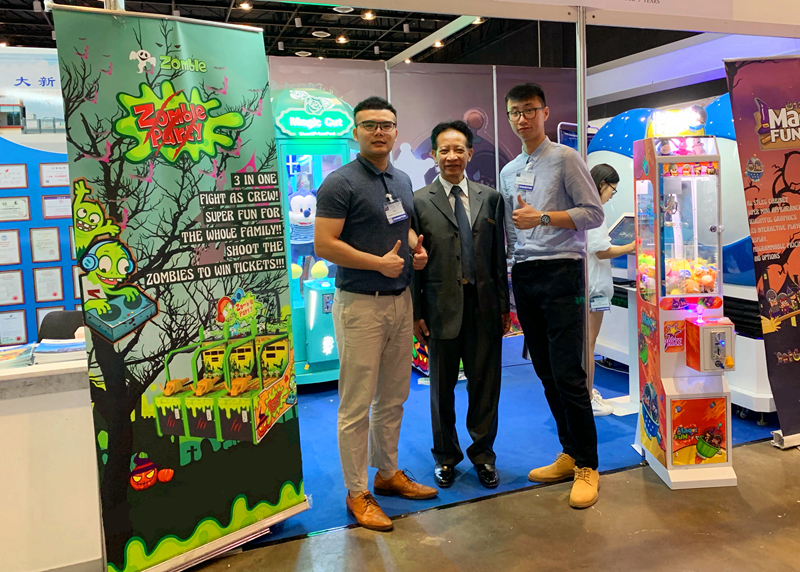 Prev News:New skill game coming out----Whack the shark
Next News:Bravo Amusement is officially back to work!