Quotes of Vending Game Machines from Clients
Views: 340 Update date: Oct 20,2022
Bravo Amusement manufactures, supplies, and sells mostly cranes, arcade machines, and certain types of prize game machines at affordable prices. Recently, we got some quotes for

vending game machines

from clients, below are the details:
1. Product: Lucky Ball
Quote: Bonjour pouvez-vous m'envoyer les tarifs des jeux un catalogue merci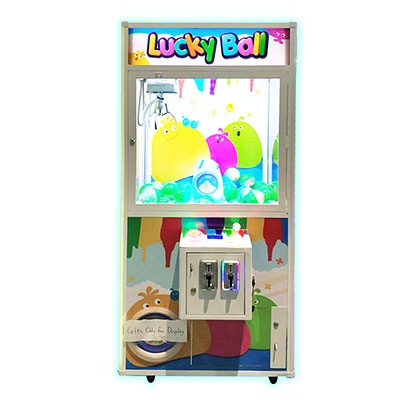 2. Product: Key Master
Quote: your price for key master, your price for your CRANES, regards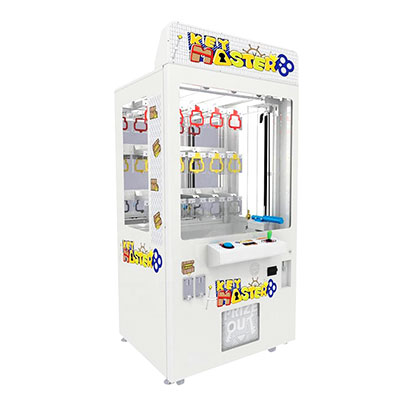 3. Product: Magic Box
Quote: Please quote your best price for 1x40Ft HQ. Thanks !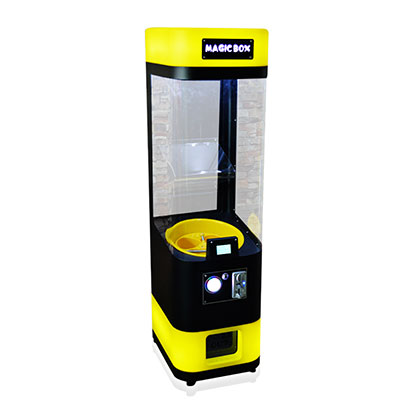 Guangzhou Bravo Amusement, a professional amusement game supplier, is committed to offering fun and profits through developing & manufacturing & selling prizes, arcade games, and redemption games.
Relying on strong R & D capability, satisfactory services, innovative concept, and practical attitude, Bravo Amusement strives to create awesome entertainment products & services that meet the global market trend.
Brilliant games with Reliable quality, Appealing design, Valuable service & Optimal revenue, that is what Bravo Amusement is all about!

You are welcome to contact us: info@bravoamusement.com
Prev News:Can you make money from arcade machines?
Next News:What benefit do you gain from the arcade games?