Coronavirus disease (COVID-19) advice for the public
Views: 757 Update date: Mar 17,2020
Dear friends,
We hope you're doing very well.
We know that all this epidemic has led to bad impact on both health issues and the business.
At this moment, we hope you and your beloved family are safe and sound, and let's pray for everyone and have faith that the epidemic will pass soon and everything will be fine.
We are going to get through this together. A warm hug from Bravo Amusement.
For more accurate information and protection measure, please visit:
https://www.who.int/emergencies/diseases/novel-coronavirus-2019/advice-for-public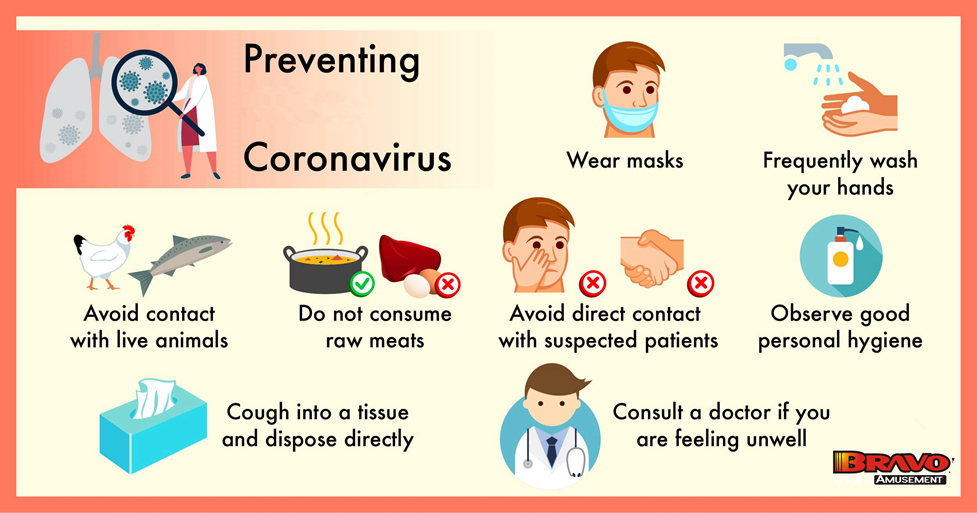 Prev News:New prize vending game coming out----Bravo Bounce
Next News:New skill game coming out----Whack the shark