Quotes of Arcade Game Machines from Clients
Views: 846 Update date: Jun 10,2022
Bravo Amusement manufactures, supplies, and sells mostly cranes, arcade machines, and certain types of prize game machines at affordable prices. Recently, we got some quotes for

arcade games

from clients, below are the details:
1. Product: Pirate Strategy
Quote: Hello I am the owner of one of the largest franchise party venues in Greece. I was wondering about the price of your arcade games for the possibility to incorporate them at my party venues. Thank you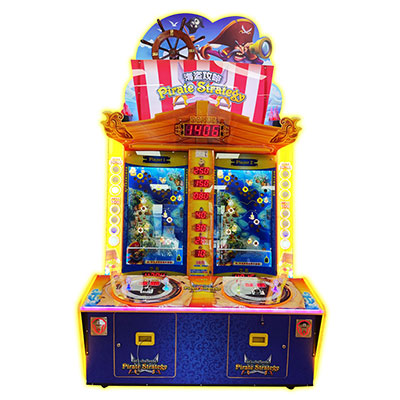 2. Product: Planet Roll
Quote: Bonjour rnJe voudrais la liste des tarifs de vos jeu Ainsi que les délais de livraison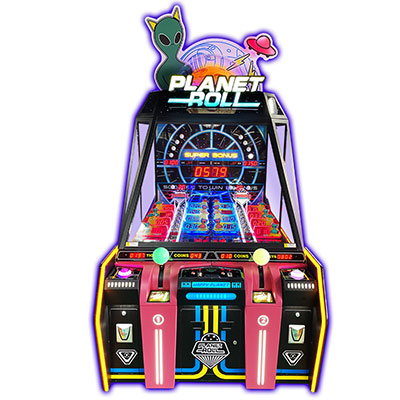 3. Product: Crazy Cat
Quote: Hello, please send me a price list about your kids arcade games, redemption machines, sport games, Regardings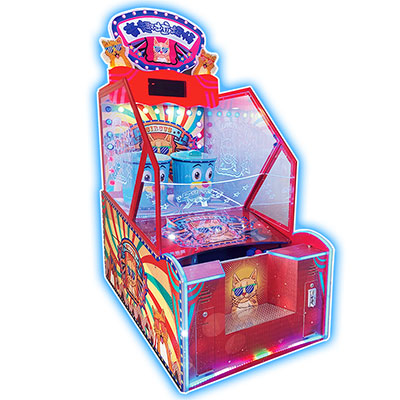 4. Product: Woodpecker II
Quote: Hi we are opening a family arcade center. Can you provide some pricing on a variety of games, and crane machines?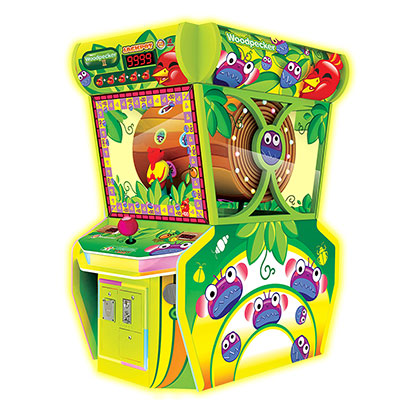 5. Quote: Hi good afternoon, I am interested in buying some of your machines for our sites here in the uk, could you send me a catalogue by email or whats app. We have 6 amusement arcades and already buy a lot of equipment in china. I look forward to your reply, Kindest regards

6. Quote: Please contact me through whatsapp I am importer of game machines, claw machines, etc. I´d like to get quotation and specifications for the crazy football machine, the bubble sphere and other claw machines

7. Quote: Hi Bravoamusement Team, I want to collaborate with your campany to start my own Arcade center in The Netherlands. Are you open to help on the process ? What are the actions that must be done from my side to take this further ? Can I get in cantact with your sales team ? Reagrds
Guangzhou Bravo Amusement, a professional amusement game supplier, is committed to offering fun and profits through developing & manufacturing & selling prizes, vending game machines, and redemption games.
Relying on strong R & D capability, satisfactory services, innovative concept, and practical attitude, Bravo Amusement strives to create awesome entertainment products & services that meet the global market trend.
Brilliant games with Reliable quality, Appealing design, Valuable service & Optimal revenue, that is what Bravo Amusement is all about!

You are welcome to contact us: info@bravoamusement.com
Prev News:What benefit do you gain from the arcade games?
Next News:Inquiries of amusement games from worldwide