Quotes of Kids Games from Greece Clients
Views: 1010 Update date: May 07,2021
Bravo Amusement manufactures, supplies, and sells mostly cranes,

arcade machine

s, and certain types of ticket
redemption machine
s
at affordable prices. Recently, we got some quotes for
kids game machines
from Greece clients, below are the details:
1. Product: Susliks Bow
Quote: Hello, we are a company from Greece and we like your machine. Can you tell us what the price is? Sincerely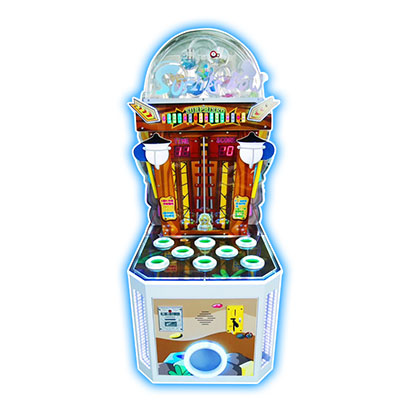 2. Product: Baby Boxing
Quote: Can you please tell me if you ship Baby Boxing to Greece and how much the game is? Thank you.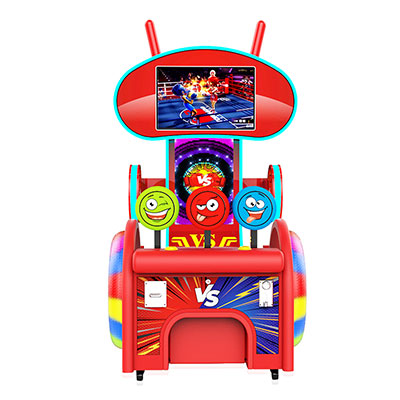 3. Product: Mini Bowling
Quote: Hi how much is this machine please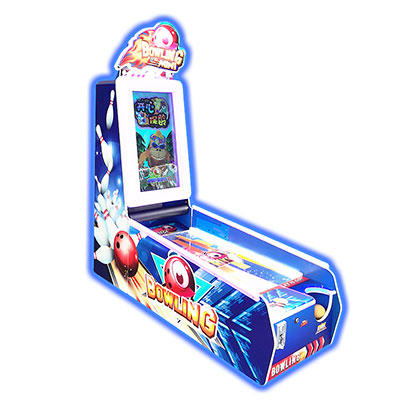 4. Quote: Hi good afternoon, I am interested in buying some of your machines for our sites , could you send me a catalogue by email or whats app. We have 6 amusement arcades and already buy a lot of equipment in china. I look forward to your reply
Guangzhou Bravo Amusement, a professional amusement machine supplier, is committed to offering fun and profits through developing & manufacturing & selling prizes, vending game machine, and redemption games. Relying on strong R & D capability, satisfactory services, innovative concept, and practical attitude, Bravo Amusement strives to create awesome entertainment products & services that meet the global market trend. Brilliant games with Reliable quality, Appealing design, Valuable service & Optimal revenue, that is what Bravo Amusement is all about!
You are welcome to contact us: info@bravoamusement.com
Prev News:New tickets redemption machine coming out---Key Moment
Next News:New tickets redemption machine coming out---Only 33